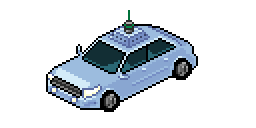 Eduardo Alvarado
---
Ph.D. Student in Artificial Intelligence
and Computer Graphics
École Polytechnique, Paris, France
---
Want to contact me? Send me a message at alvaradopinero.eduardo@gmail.com.
Master Thesis in Deep Multimodal Learning




2019, Robert Bosch GmbH

ROS Data Manipulation for Autonomous Vehicles




2018, ZF Friedrichshafen

Bachelor Thesis in Augmented Reality for Geolocalization



Computer Science

Python, C#, C, C++ and Java over +7 years of experience...and always ready to keep learning!
Games R&D

Passionate about game-dev/tech, 3D Modeling and VR/AR: Unity, UE, Blender, Substance
SW Development

Production-ready SW (Visual, CMake), version control, quality-assurance and debugging
Machine Learning

Modern AI techniques for Deep Learning and Reinforcement Learning (Tensorflow, PyTorch)
Robotics

Autonomous Intelligent Systems, Mapping & Localization (SLAM), AI for Computer Vision
Technical Art

Research on expressive AI, interactive methods and creative-oriented approaches
Team & Single Player

Ability to collaborate constructively in large teams as well as to work independently
Project Management

Strategy planning, problem-solving and analytical skills in research environments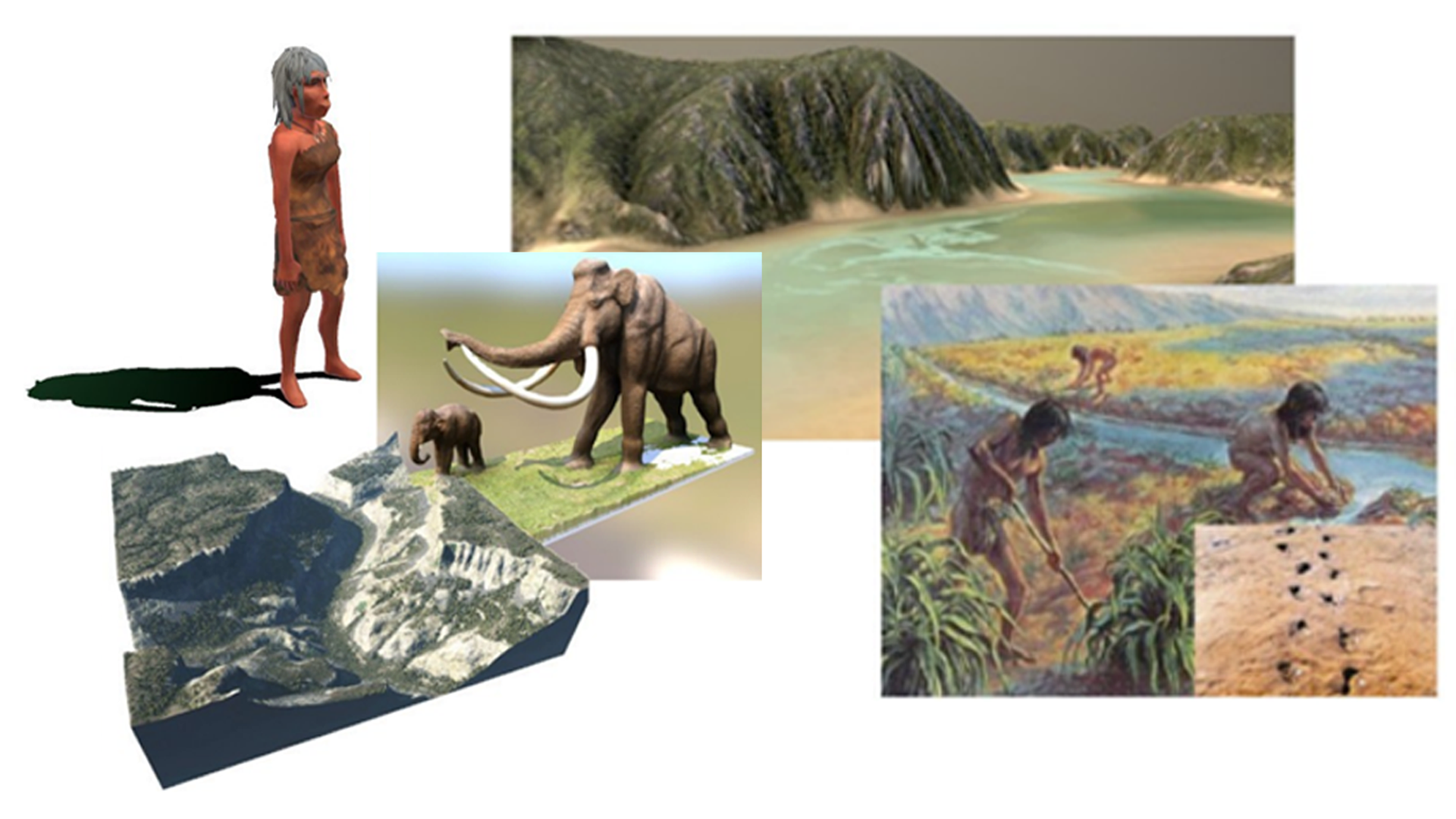 Doctoral Consortium: Groups of humans and animals in natural environments: a multi-scale approach
Eduardo Alvarado, Damien Rohmer, Marie-Paule Cani.
Submitted to Eurographics 2021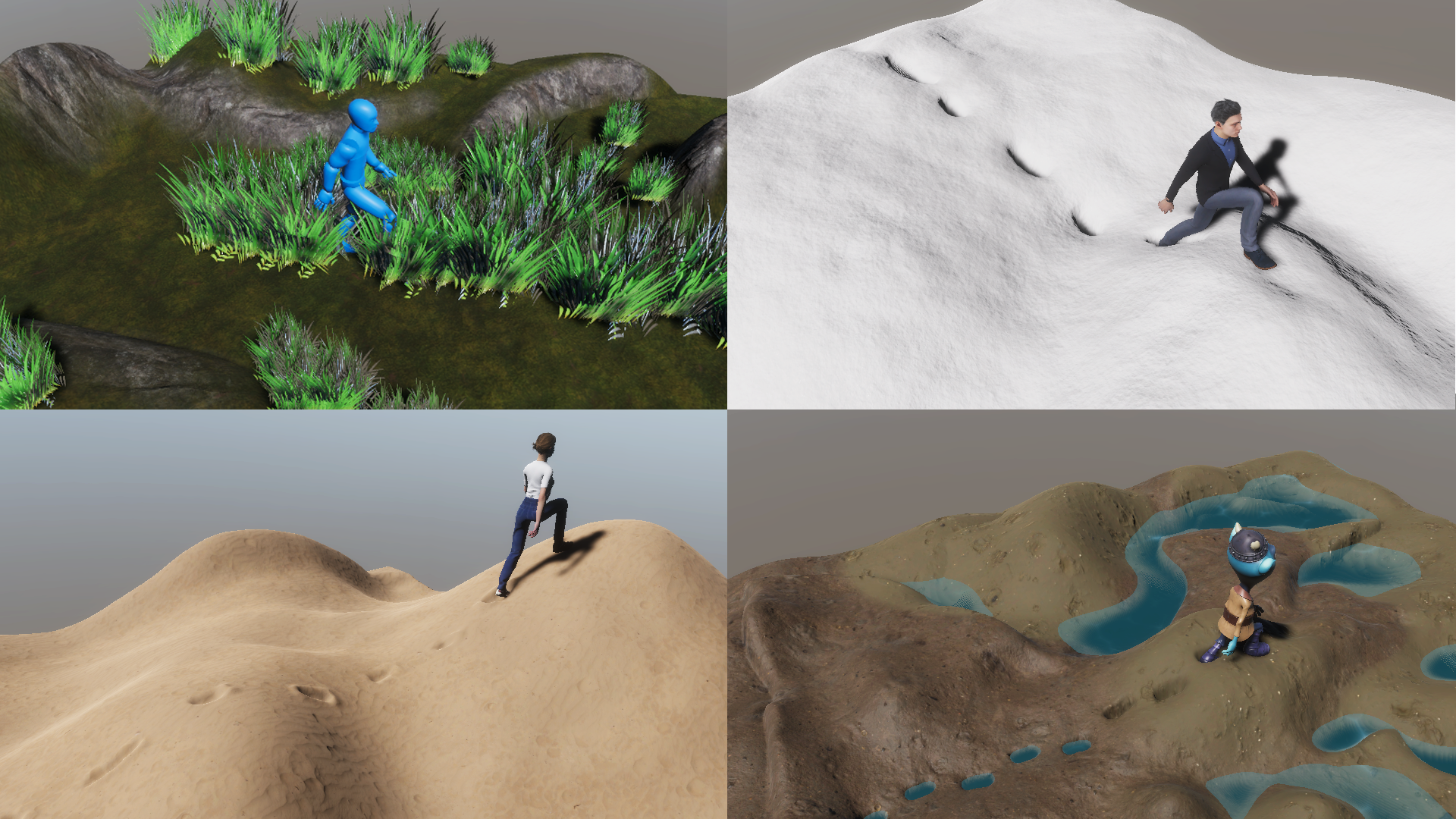 Soft Walks: Real-Time, Two-Ways Interaction between a Character and Loose Grounds
Chloé Paliard, Eduardo Alvarado, Damien Rohmer, Marie-Paule Cani.
Submitted to Eurographics 2021 (Short-Paper)
Project Page | Github | Paper